About Us

Center for Excellence: Mechanical Engineering and Innovation (CEMEI) enables collaboration, knowledge sharing, career enrichment and skills development across mechanical engineering disciplines. It helps the global engineering community to develop the solutions for real world challenges.
Know more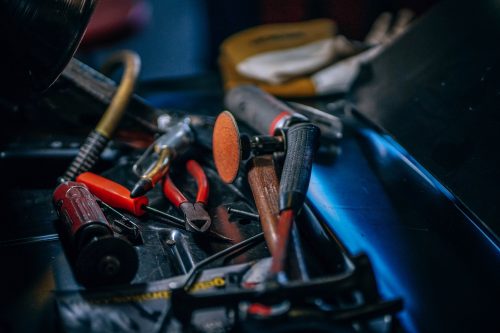 Memberships
Membership helps to promote cutting edge technologies in all areas and fosters a knowledge building environment related to Mechanical Engineering field. It also provides a forum for mutual sharing of numerous ideas, experience of expertise. Membership recognizes and honours the centre for Excellence: Mechanical Engineering & Innovation (CEMEI) at each level and represents the interest of Mechanical Engineering Fratenity.
Know more
Apply for Membership
500+
Research Scholars
2000+
Authors
1000+
Editors and Reviewers
EcoScreen Equipment Analytics Optimizes Plant Availability and Product Quality Chennai, Feb. 19, 2019 – Dürr EcoScreen Equipment Analytics brings transparency and intelligence to paint shops processes. The newly developed solution[…]
Read more
---
World Market Leader Kässbohrer Automates Production of its PistenBully with Painting Robot from Dürr Kässbohrer PistenBully snow groomers are now being painted by a Dürr robot. This halves the duration of[…]
Read more
---
Dürr designs highly flexible assembly layout for the new Lamborghini Urus The Urus super SUV from Lamborghini is manufactured under the most modern conditions. The plant at the headquarters of[…]
Read more
---
Contact Us
Correspondence Office Address: A-118, 1st Floor, Sec-63, Noida-201301, U.P,India.Tel: (+91) 120 4781241/103 Website:http://mechanical.celnet.in/Email: shalini@celnet.in; ritika@conwiz.in; mechanical@conwiz.in
Contact form will be displayed here. To activate it you have to click this area and set the shortcode parameter in Customizer.