About Us
Center for Excellence: Mechanical Engineering and Innovation (CEMEI) enables collaboration, knowledge sharing, career enrichment and skills development across mechanical engineering disciplines. It helps the global engineering community to develop the solutions for real world challenges.
Know more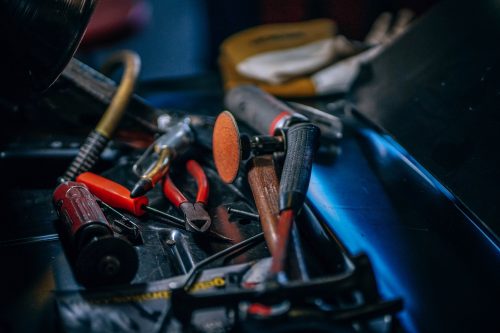 Upcoming Conference CEMEI Mech-Tech 2019
CEMEI is organizing a conference on Mechanical, Materials and Manufacturing on January 23, 2019 in Crowne Plaza, New Delhi.
LEARN MORE
Memberships
CEMEI membership provides a unique opportunity for an individual or an organization and its professionals to engage and drive thought leadership in activities, forums and industry groups. Its members address current challenges, build strategies for the future and share best practices, with the overall objective of building a growth-led competitive and sustainable advance technology Industry like Mechanical engineering industry.
Know more
Apply for Membership
500+
Research Scholars
2000+
Authors
1000+
Editors and Reviewers
Dürr designs highly flexible assembly layout for the new Lamborghini Urus The Urus super SUV from Lamborghini is manufactured under the most modern conditions. The plant at the headquarters of[…]
Read more
---
Chennai, October 10th, 2018 – Start-ups from outside the automotive sector are entering the automotive market more and more frequently. VinFast is a subsidiary of Vingroup, and is the first[…]
Read more
---
Innovative paint shop for Byton Durr introduces space-saving oven technology for Byton FMC Offers innovative paint shop for its Nanjing facility Chennai, September 20th, 2018 – Automobile paint specialist Durr[…]
Read more
---
Contact Us
Correspondence Office Address: A-118, 1st Floor, Sec-63, Noida-201301, U.P,India. Tel: (+91) 120 4781241 Website: www.stmjournals.com E-mail: shalini@celnet.in; ritika@conwiz.in; mechanical@conwiz.in
Contact form will be displayed here. To activate it you have to click this area and set the shortcode parameter in Customizer.